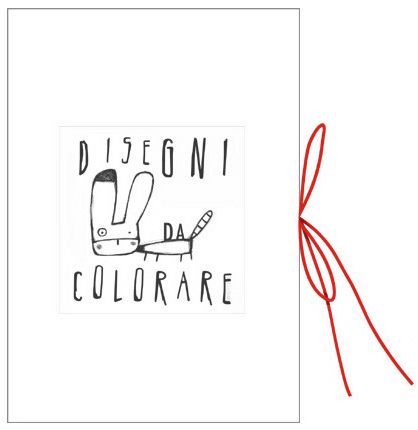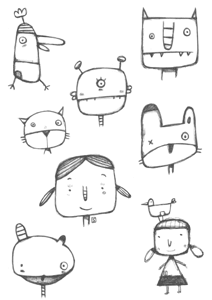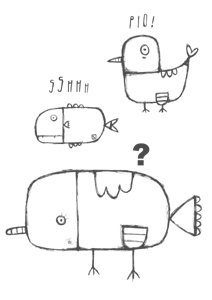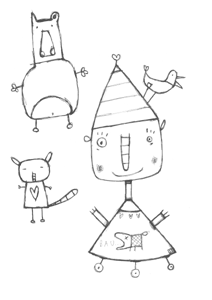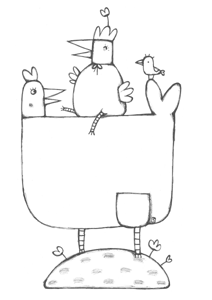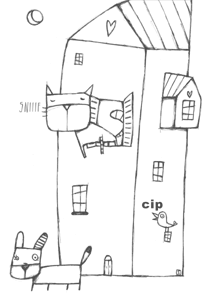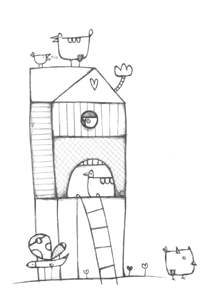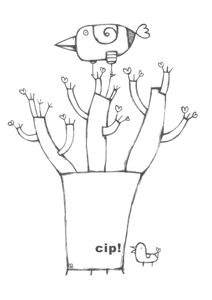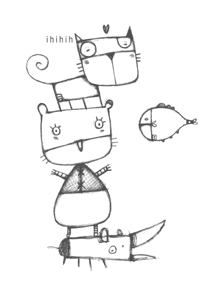 . The PAPER EDITION . The printed drawings are collected in an hard-paper folder and when they will be coloured, you can hang these on the wall, or some other places, on wardrobe, ceiling, windows, your bed, on your brother/sister back...
the price for the PAPER EDITION of the colouring book is 20 Euro + shipping (6 euro for Switzerland/ 14 euro for the rest of Europe) if you need delivery in other states, please send me an e-mail.

give colour to drawings, find little animals hidden into tha white... please note: use
immagination
, forbidden any limits!
click here to download one page to colour!
(and copy image on the desktop)

. The DIGITAL EDITION is a pdf file, it arrives by e-mail and it's easy to print, just following some simple suggestions to have an excellent result! The price for the DIGITAL EDITION of the colouring book is 10 Euro (and there's no shipping cost, of course!)